I met Esther (nickname Terri) 2018 in Tel Aviv, Israel when I photographed her for my Girl Next Door project. Since that we have become close friends and I literally use every occasion to take photos whenever we meet. This photo series is from late 2018 when she visited me in Düsseldorf. This was the first time I used my flat as an photo location, but I love the photos. And her! Can´t get enough of this beautiful photos *.*
Will save words here to just let the photos speak themself. In the middle of the photoshoot I started using a soap pistol that is made for little kids. But funny though how fast you can catch the kid in someone when giving them a soap pistol 😀 My floor covered in soap, we had a loooot of fun.
And because we had so much fun, I created two GIFs of our soap bubble action:
Don´t forget to follow her!!
https://www.instagram.com/territheelf/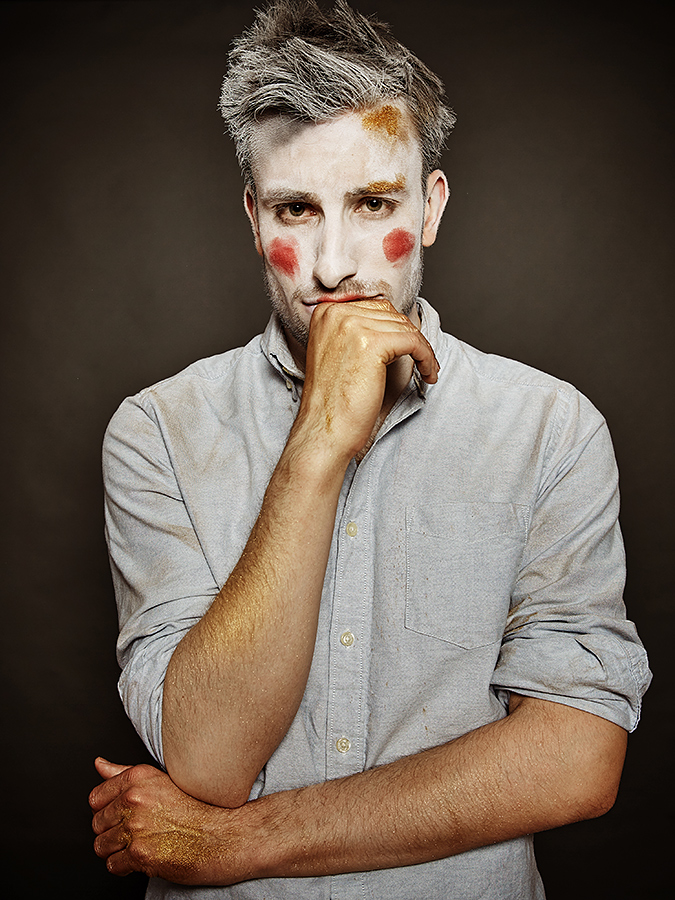 Erik is a photographer and traveller with a mindful approach. Having worked in many photography genres in the past years, he is now fully concentrating on showing personality and reality in his photos. He is the creator of Mindfulphotojourney and shares very personal stories, tips on personality-development and his passion for photographing people.