Teresa is a great memory. I met her years ago via the sister of my best friend. She is a bit crazy, but in a positive way. Whatever you do with her, lots of fun is guaranteed! She is one of those easy-going and open-minded people you just love to work with. Teresa brings the right attitude into life and so we did some funny and crazy things during the shoot. Including the possibility to always being catched by her roommate who doesn´t know about what was going on.
Das witzigste war aber eigentlich der Hund Ihres Mitbewohners. Der hat überhaupt nicht verstanden, warum Teresa durch die ganze Wohnung getanzt ist und ihn unbedingt animieren wollte mitzumachen. Immerhin haben die Beiden dann noch einen coolen "Gangster-Shot" zusammen hingekriegt.
Wie viel Spaß wir wirklich hatten, zeigt der Video-Teaser ganz gut:
Don´t forget to visit her Instagram:
https://www.instagram.com/mothertyrus/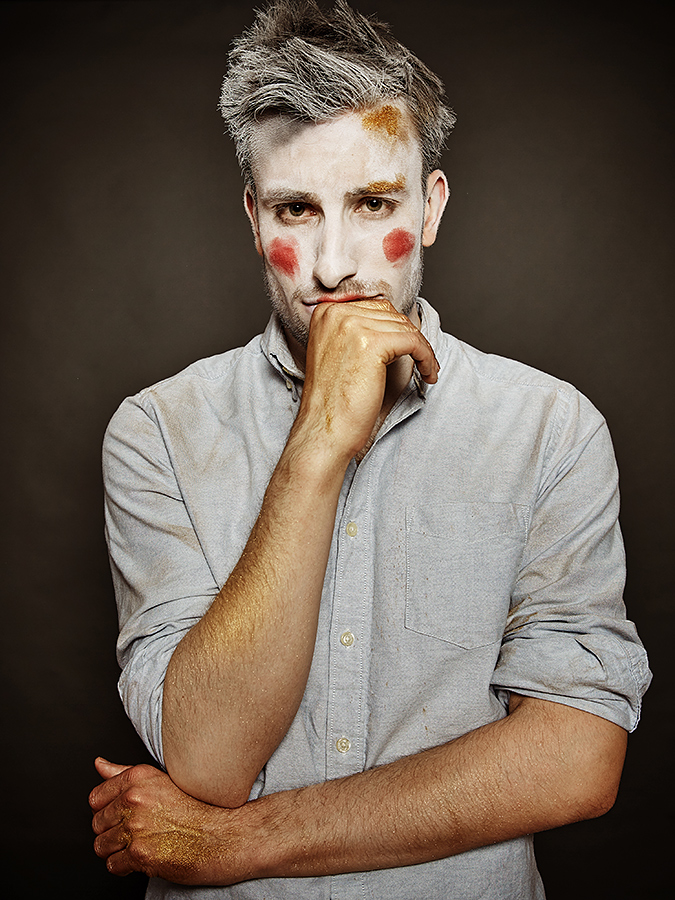 Erik is a photographer and traveller with a mindful approach. Having worked in many photography genres in the past years, he is now fully concentrating on showing personality and reality in his photos. He is the creator of Mindfulphotojourney and shares very personal stories, tips on personality-development and his passion for photographing people.