So here we are. This is a new beginning – the new origin of an amazing journey. I created this website as a space to collect and share authentic photography and mindful inspiration. But let me introduce myself first:
This is Me
My name is Erik and I was born in the magnificent year of 1991 under the zodiac sign of an Aries. Being a very energized kid, I always did what I wanted, mostly without fitting into rules or norms. Always busy, always booked out with meeting friends or doing something, this moment-focused attitude towards life I kept until the age of 10-12.
Then things changed. When I entered the 5th grade in school we moved to another city where I began to lose myself. I had problems to find friends and more and more turned into a shy and introverted teenager. I had difficulties in school, was well known as the class clown and an outsider. And yes I have been bullied that time, massively, physical and psychological. I wanted to understand myself, to understand others and to find a way to deal with my high functioning brain. Looking back from today I would definitely say that I have been depressed at that time.
Not knowing what to do or how to help me either, my parents gave me a camera, hoping I would use my massive energy more on this gadget than to destroy furniture.
This day was probably the most impacting day in my life so far. Many years later I found myself working as a photographer and paying my studies with the income of photo jobs.
I nearly tried every genre in photography you can imagine. I shot landscape and architecture, macro, fashion, beauty, portrait, fine art nude photos and so on… Over the years my passion for photography increased heavily so that during my studies, instead of doing internships related to the major of my degree (B.A. Business Administration), I did an internship with Felix Rachor, a well known German fashion and celebrity photographer.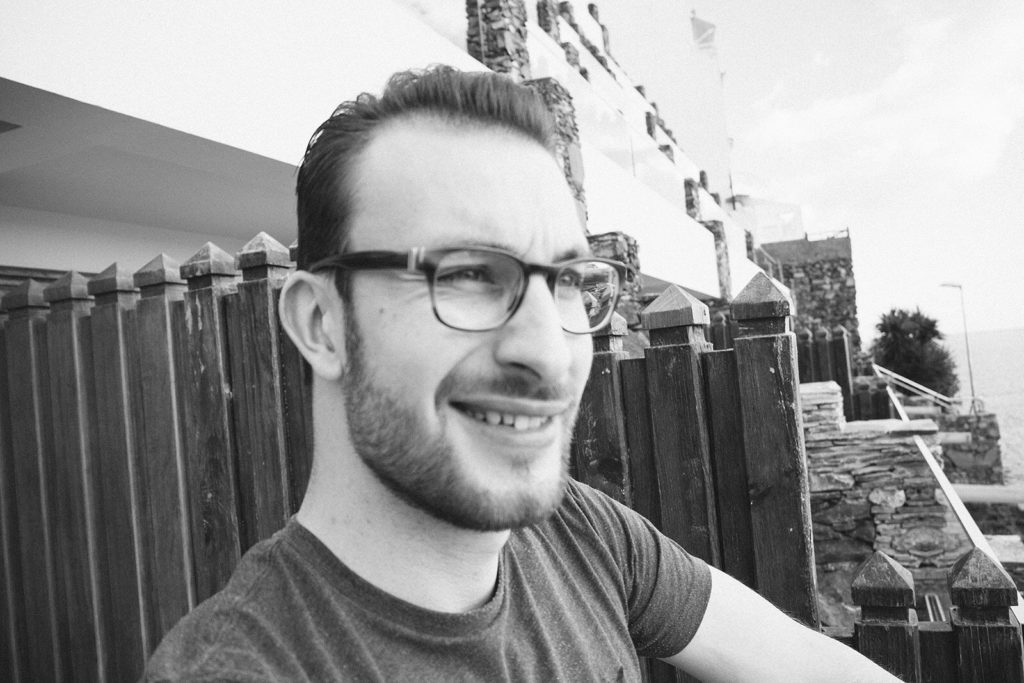 Since that time photography has become an integral part of my personality. My biggest passion and hobby that took me to be a semiprofessional, actually earning money from it. But though I had so much fun doing my thing, I never had the feeling that I had found a style or a genre I could settle with. This website is the result of an over 15-years-long journey to myself.
Mindfulness & Photography?
Beside my passion for photography, I always had an insatiable curiosity for people. Shaped by all the bad experiences in my youth I talked about above, I was searching for answers. Why did those things happen to me? Why have people the motivation to bully or harm someone else? For me those bad things were basically how I was been treated by others. I was not taken seriously. Class mates were constantly doing jokes with me. Bringing me to tears was a challenge for them that went so heavy that it kind of broke my soul at some day. So I dealt with a lot of psychology, first of all for some kind of self-therapy and to better understand others. It was the biggest goal of all to get back to happiness and living a normal life.
Over the years a lot of healing and development happened and the more I was confronting myself with myself the more I learned acceptance, gratefulness, focusing on the good things and finding love again in others and myself. It was a long and tough way, but it made me stronger, more self-confident and to the person I am today. And today most people I meet will say that I have a talent for making them feel comfortable right away and that I have a talent to see them clearly and truly. I may be able to directly sense if someone feels bad, needs help or is hiding something.
By sharpening my photographic senses I also developed my sense for people. Today for me it feels like having more than two eyes. I have no words for it, but the most fitting description would be that I can see the real truth of someone after just a small conversation. I directly look into people's hearts. And this gives me the ability to not only connect with others on a very deep and emotional level, with my photography I can also express the beauty I see. This is what Mindfulphotojourney is about.
I want to show the truth, the reality, the character and personality of people. And what I do is just building up a deep connection to everyone I take photos with. Not infrequently I find myself talking for hours about god and the world – dreams, visions, pain and experiences, dark and deep things – with strangers I just met, totally forgetting about the photos. So often – after 7 or 8 hours of talking – I end up taking the photos in the last 20 minutes and they are still a total blast because of the connection I share.
I have no words (again!) for the experiences I made, for the most amazing conversations I had and for the friends and soulmates I found. There is no way I can express my gratefulness for all the trust I get and for all the love coming back by just really listening to people and creating something together.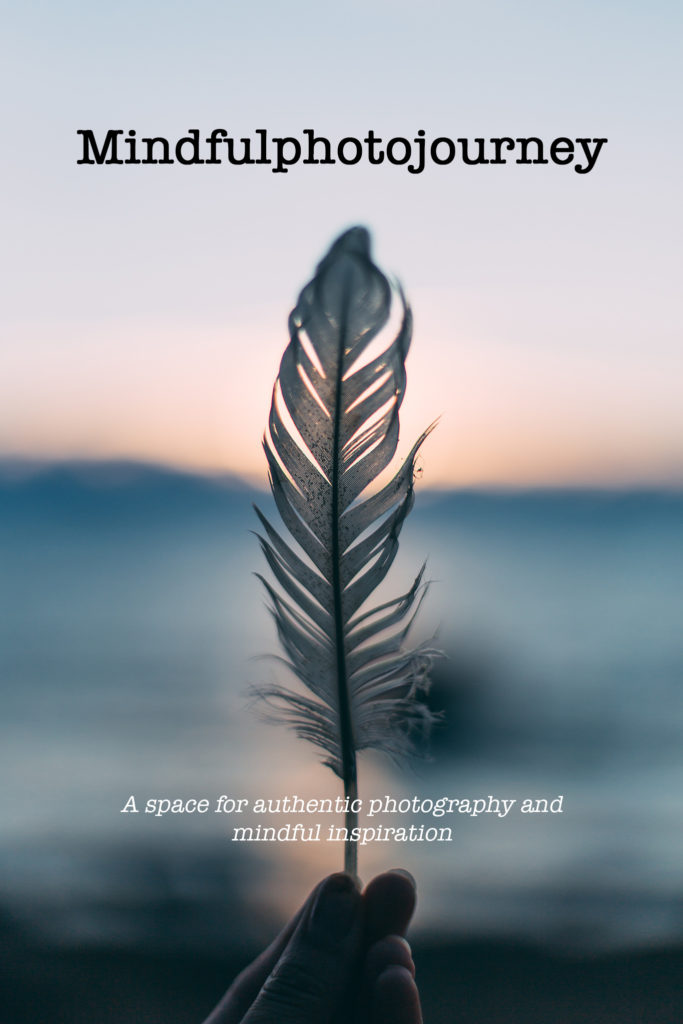 What to expect from Mindfulphotojourney?
So what started with a little side project now became the new genre of my photography: Taking photos of souls, not people. This website should become a space and a platform where I can express and share everything from this photography approach. You will find great photos here with according stories, my personal thoughts on self-love and personality development and practical tips to find more happiness, more love and more confidence.
Find a few examples of my recent photoshootings below:
Blendamed Smile

You!

Laughing

Smiling from the inside out

Teasing

Smoke Bitch

Guitar Play

Lots of fun

Thoughtful

What does she think?

Sunny Balcony
I realized that with what I see in people, I can help them to find more confidence and love. The photos I take are how I see the world and them, and what I see is beyond beautiful. Everybody is beautiful in their own way. And for a long long time I was not able to utilize this talent. So be prepared to find very personal stories and thoughts here, a massive amount of beauty and beautiful people I take photos of and may it be your daily dose of inspiration and happiness.
Because after all, doing this is by far the best thing I have ever done. Have fun here!
Erik